Developments
Camilla Residences
West Perth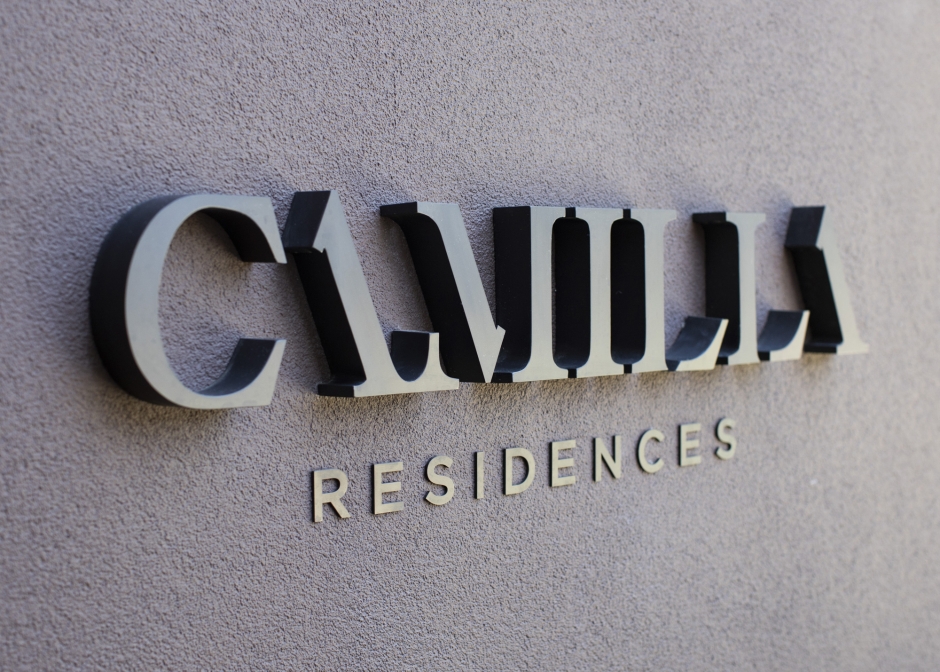 Camilla, the new face of inner-city living.
Elegant, feminine, sophisticated, and filled with light. This is Camilla, a landmark private residential building that will turn heads in this most sought-after Mount Street location.
Camilla offers a lifestyle most could only dream about. Sitting on the doorstep of Perth City and on the edge of Kings Park, the show-stopping views take in the river, the city lights and tree-lined Mount Street.
The striking, innovative design includes 15 apartments and 2 exclusive penthouses over 6 residential levels. The generously proportioned balconies are designed around a wintergarden concept, with enclosed glazing allowing year-long enjoyment of the indoor/outdoor space.
The carefully considered interiors include timeless finishes, high quality materials and clever innovations for the privileged few who will get to call Camilla home. Offering 4 and 5 car gagrages, Camilla caters for multi generational families and those who require large storage areas.
We look forward to creating this elegant, feminine, modernist building in one of Perth's most coveted locations, with views to the
river, city and Kings Park.
Barry Baltinas, Architect
Baltinas